FreeSewing
Free Bespoke Sewing Patterns
What is FreeSewing?
FreeSewing is open source software to generate bespoke sewing patterns, loved by home sewers and fashion entrepreneurs alike.
Industry sizing is a bunch of lies. Join the slow fashion revolution and enjoy clothes that fit you.
What is FreeSewing not?
FreeSewing is not a company. We do not sell anything. We do not have staff or employees. We do not have an office. We do not get paid.
Our website does not contain any advertising. We do not track you or sell your personal data. We do not violate your privacy.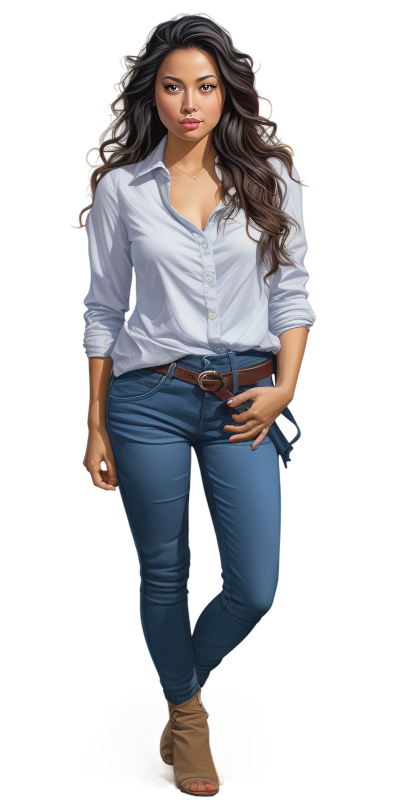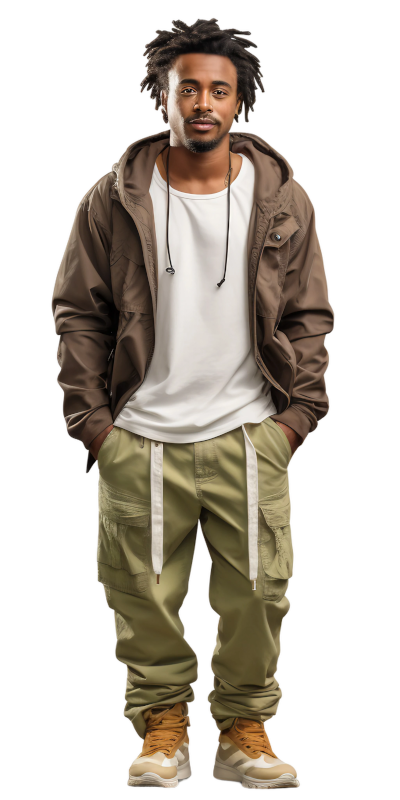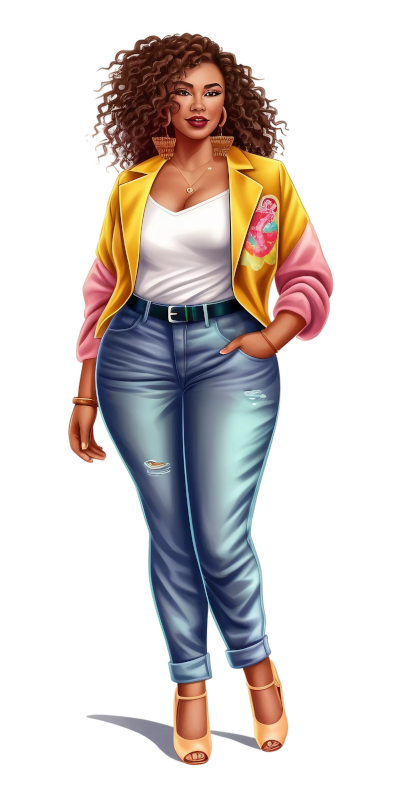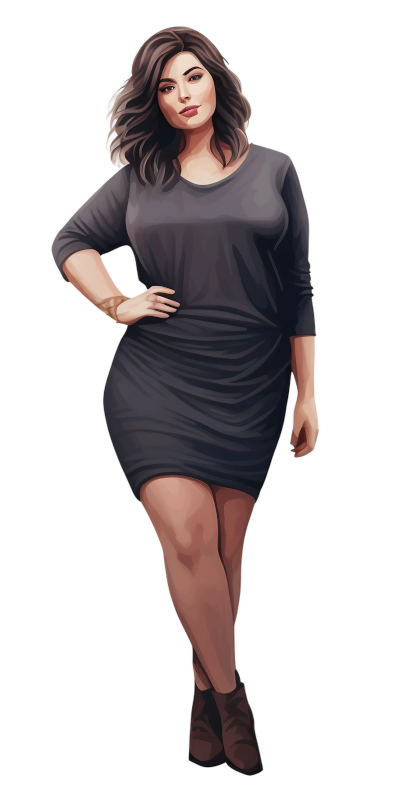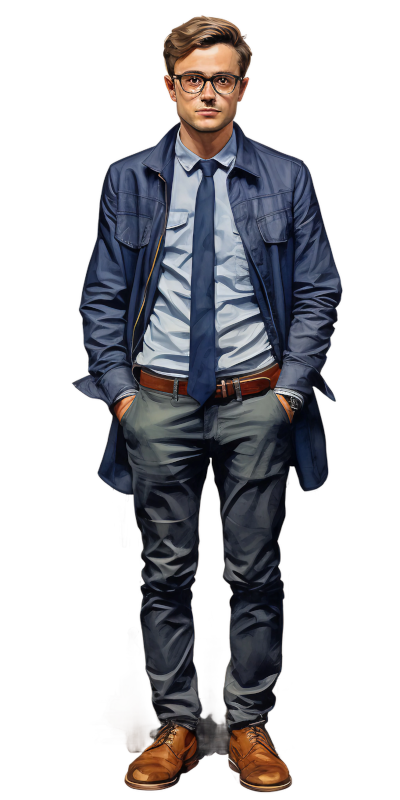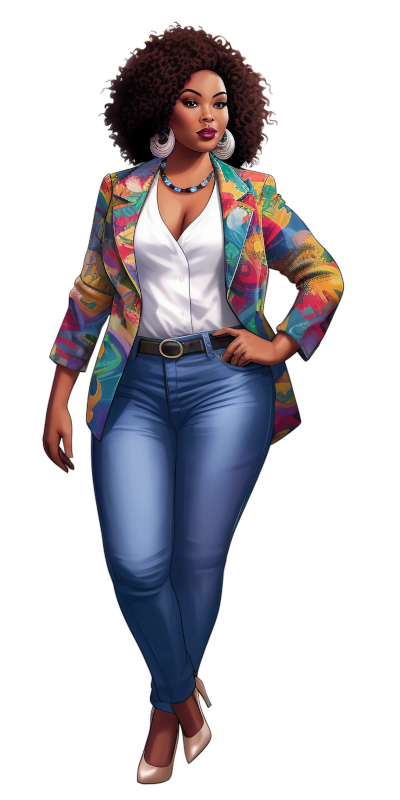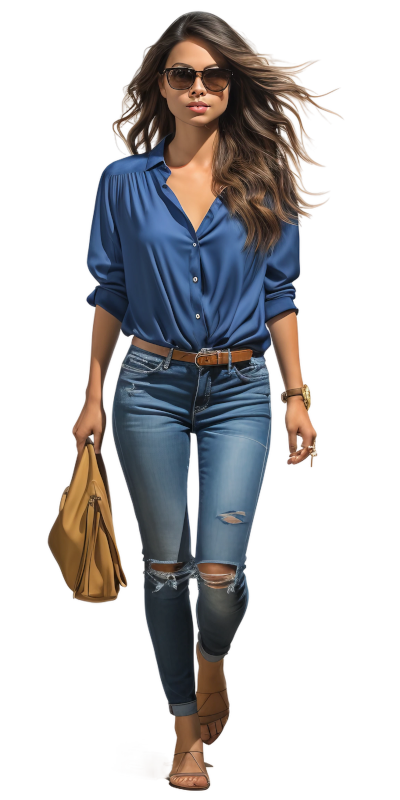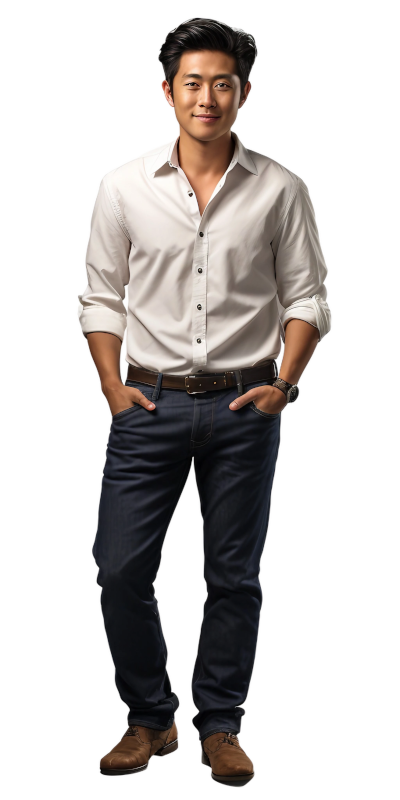 Add a set of measurements
Create a FreeSewing account
To receive a sign-up link, enter your email address:
Generate bespoke sewing patterns.
Store your patterns & measurements sets.
Share your creations with the community.
Open source. No ads. No nonsense.
Hi friend
👋
My name is Joost De Cock. I am the founder and maintainer of FreeSewing.
I am here to ask your help. Or more accurately, your support. Which we really need.
If you think FreeSewing is worthwhile, and if you can spare a few coins each month without hardship, please support our work.
Thanks in advance for considering it.
love